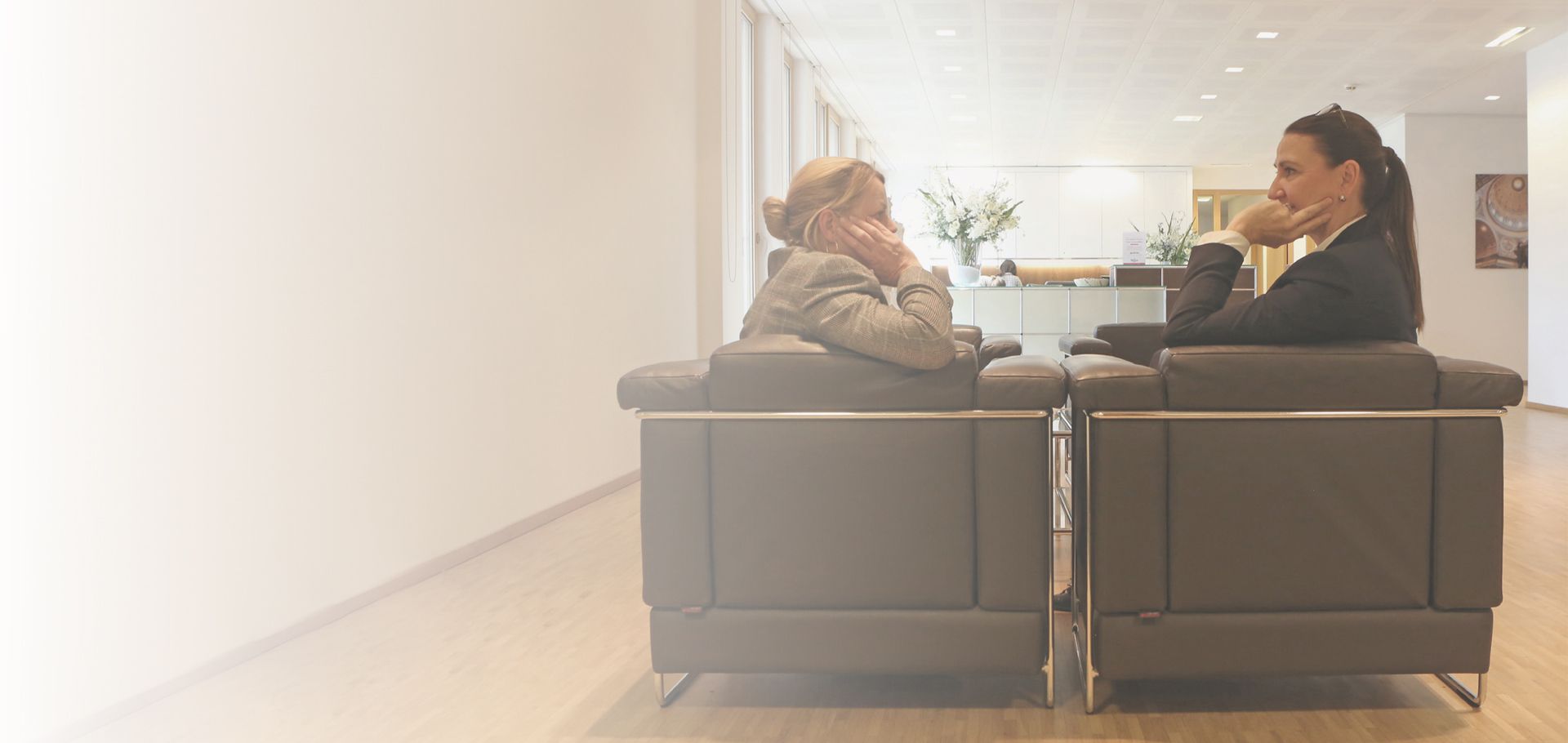 HeadQuest - executive search
A perfect fit for your search – from analogue to digital
Read more
Read more
• Executive Search
• Interim management
• Consultancy for specialists and executives
• Speculative application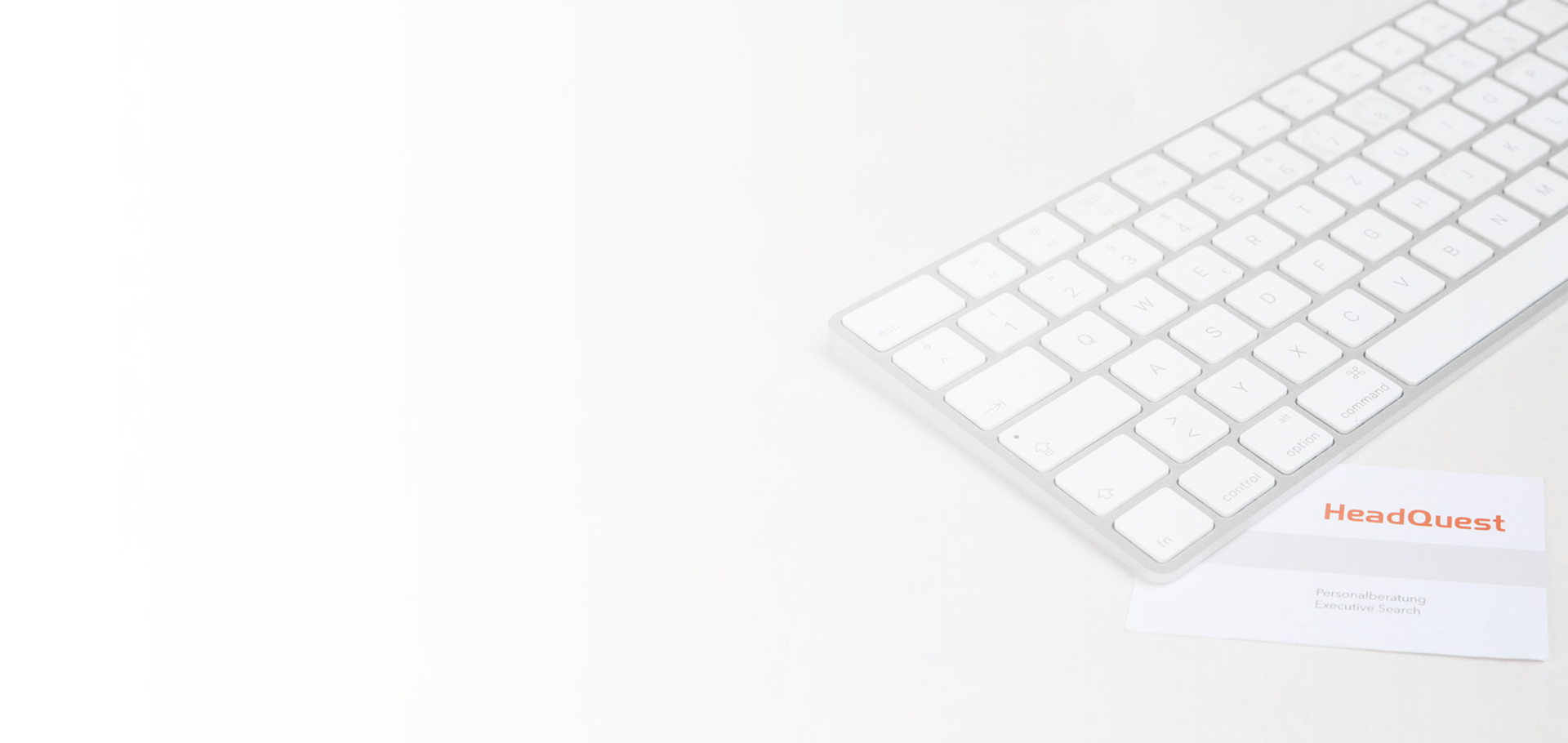 HeadQuest works for you
professionally, personally, successfully
Read more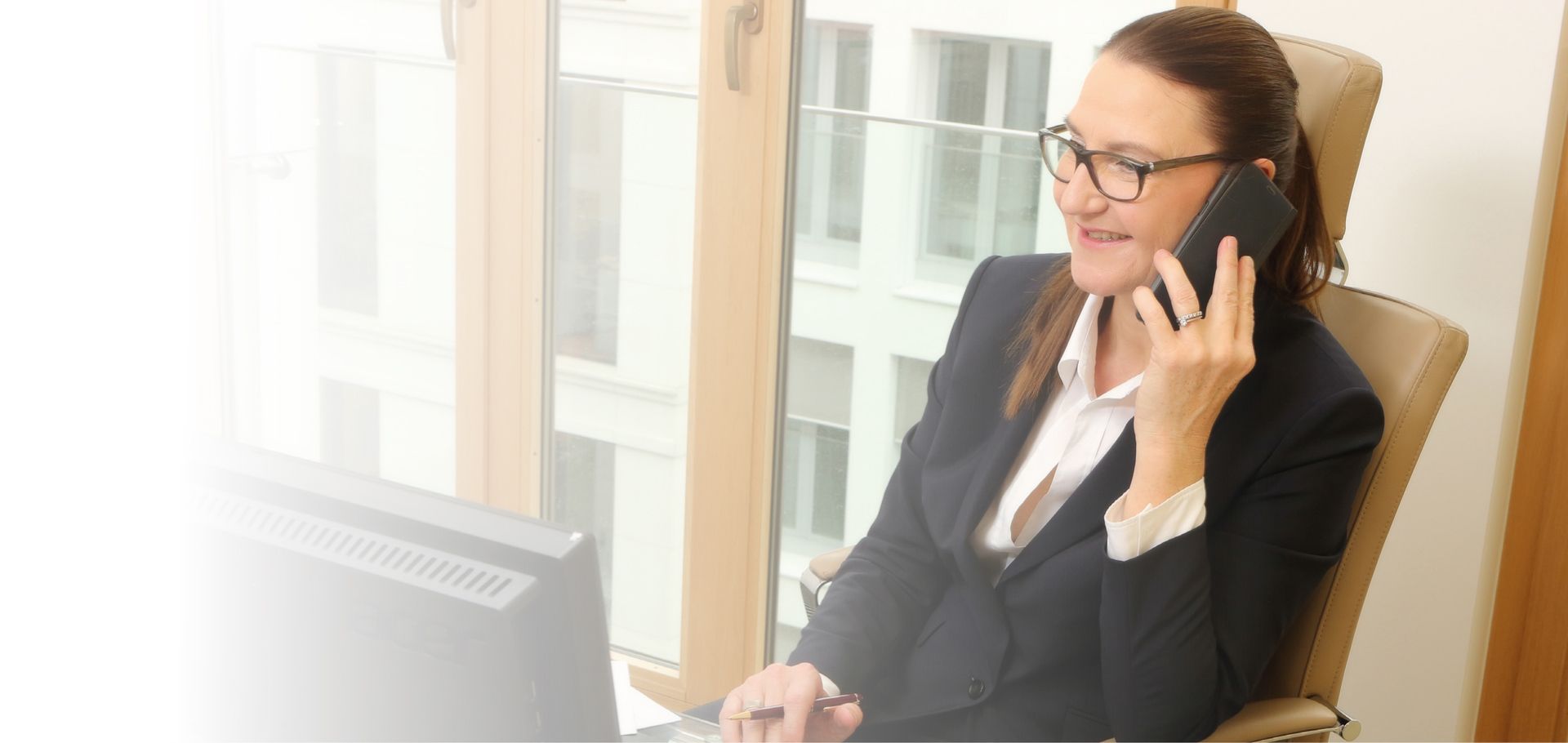 Our services
for the next step in your career
Read more
What can we do for you?
Get in touch with us. We are there for you personally.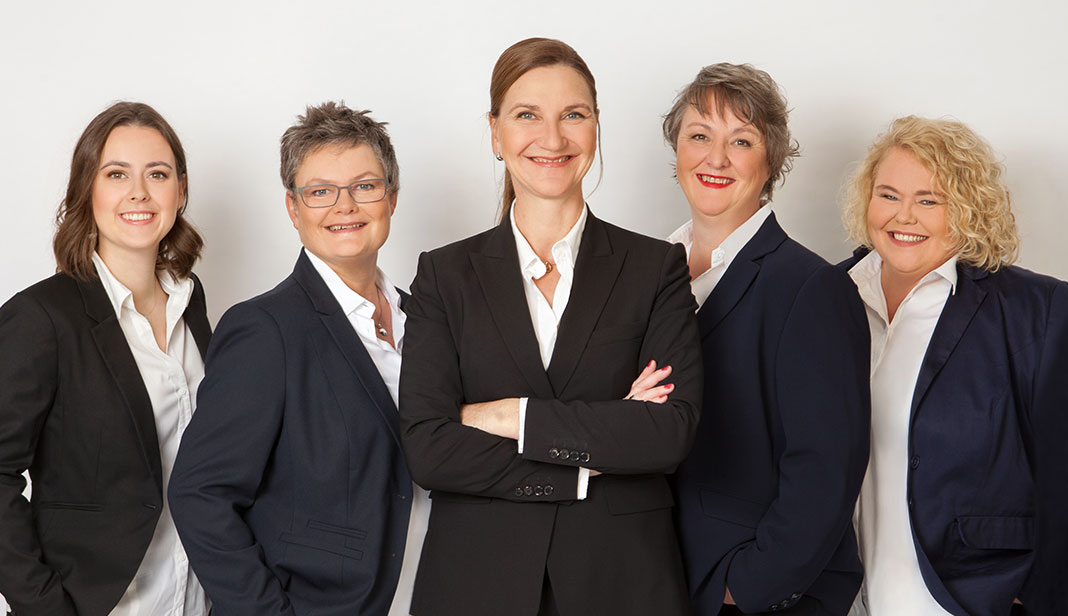 Whether you're seeking reinforcements for your workforce or planning the next step in your career: welcome to HeadQuest. With extensive industry expertise, a keen sense for people and plenty of North-German determination, we put bring together what fits together. We are highly professional in the way we work and can carry out personnel searches openly or confidentially. As we do so, we are extremely careful in the way we deal with the data of our clients and applicants –one more reason why we enjoy a great deal of trust and boast first-rate references.
Using us as your HR service provider has a direct influence on your image. You can rely on our solid expertise in filling the vacant positions. Furthermore, we take a thorough look at your entire company along with the values practised there. After all, we see ourselves as ambassadors for our clients and act as the representative of your image in direct contact with potential employees. This advantage considerably increases your chances of success in the hard-fought labour market.
So that we are able to tackle the relevant recruitment challenge intensively and effectively, we require profound insights into your corporate culture and day-to-day work processes. Alongside a comprehensive briefing, mutual trust is fundamental here. Following careful research, we will then be able to present you as an employer competently and credibly. Professional representation in dealings with potential candidates provides a real boost to your image, and this is something HeadQuest is able to offer with the utmost professionalism.
Our services for companies and candidates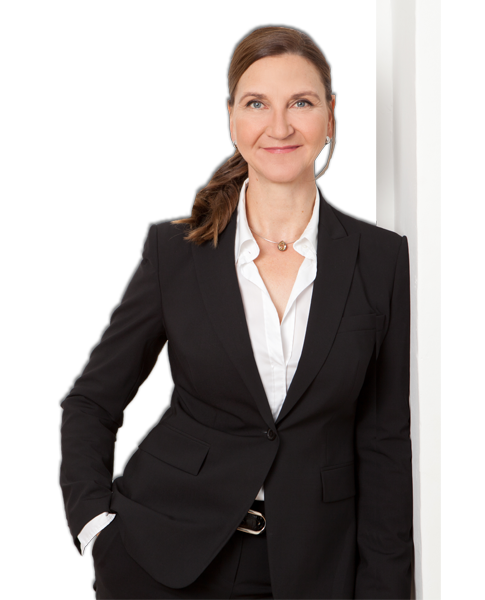 Top References
The success rate of 98 percent for the conclusion of our Europe-wide search mandates in a wide variety of industries speaks for itself –and for HeadQuest. Since our foundation a good 11 years ago, we have had to re-recruit for two positions only. And something else that we are particularly happy about:
Almost all our clients are connected to us through long-term collaborations based on trust. We also cultivate close relationships with applicants we have placed, since many of them have since become clients of ours on the corporate side.

Susanne Ruppel
Managing Director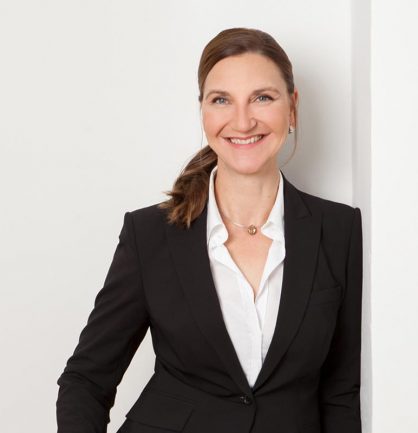 Managing Director and Founder of HeadQuest
Master of Communications, many years of experience …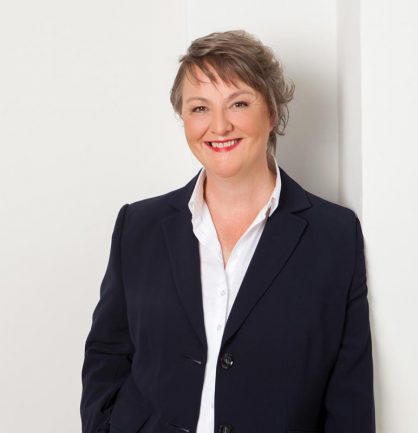 Senior Consultant
HR consultant since 2000, certified qualified psychologist and certified coach …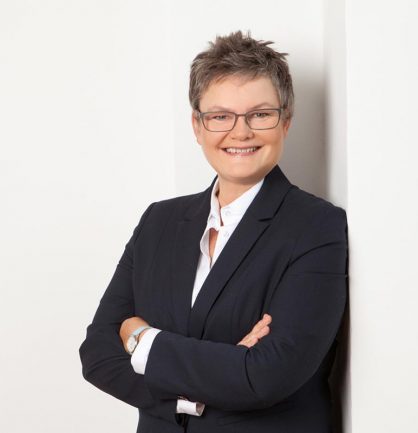 Senior Research Consultant
Working successfully at HeadQuest since 2015. Degree in German philology and history. …