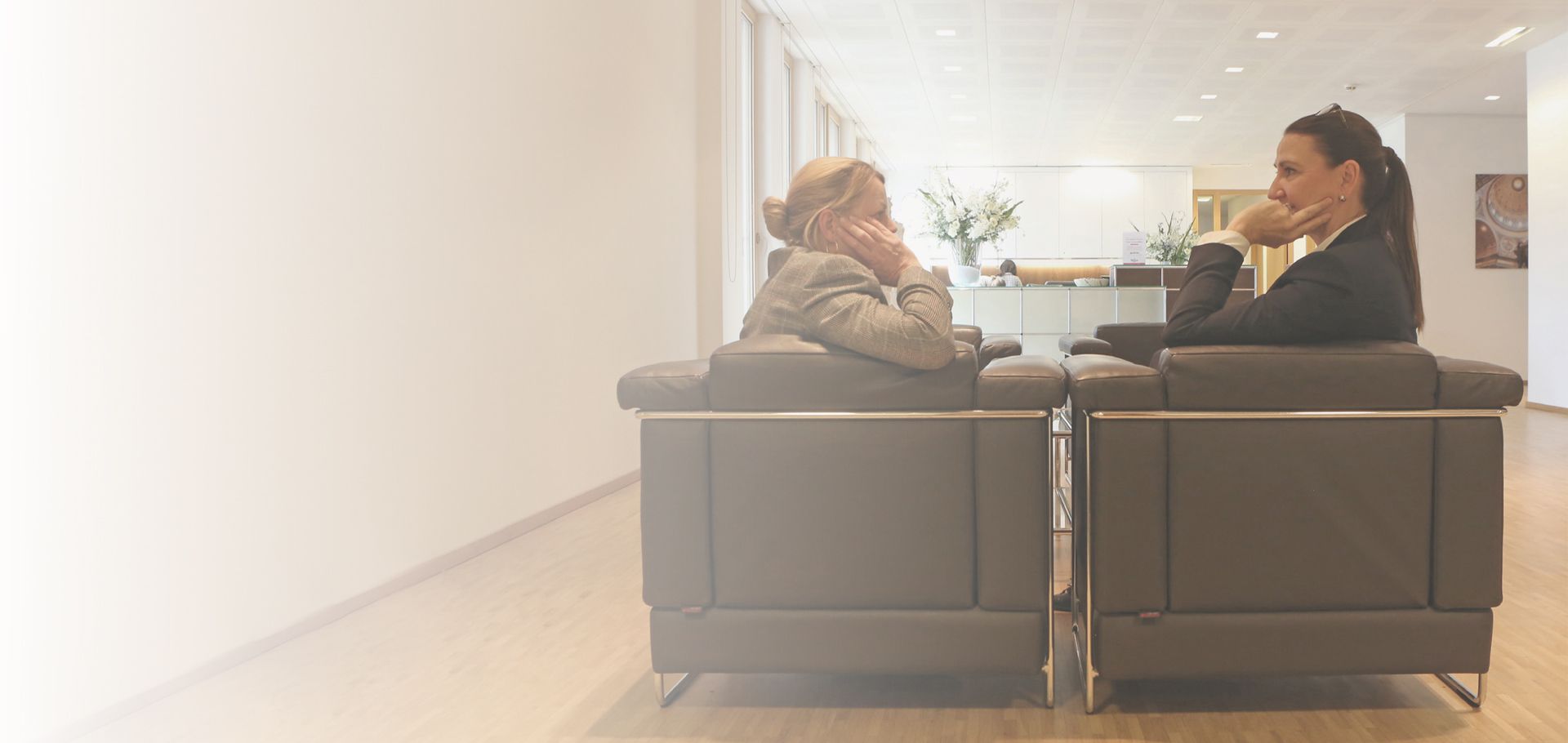 HeadQuest - executive search
A perfect fit for your search – from analogue to digital
Read more
Read more
• Executive Search
• Interim management
• Consultancy for specialists and executives
• Speculative application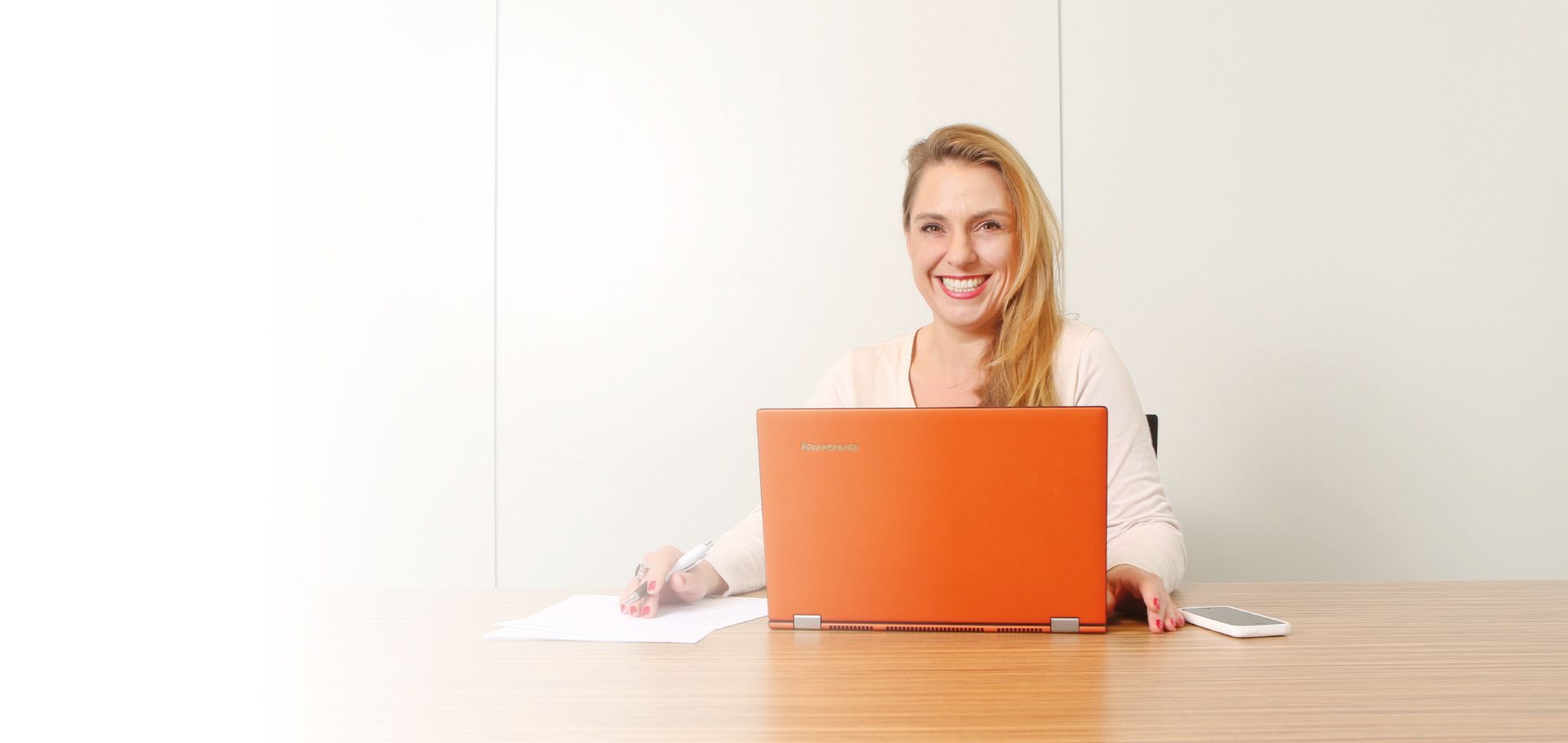 HeadQuest works for you
professionally, personally, successfully
Read more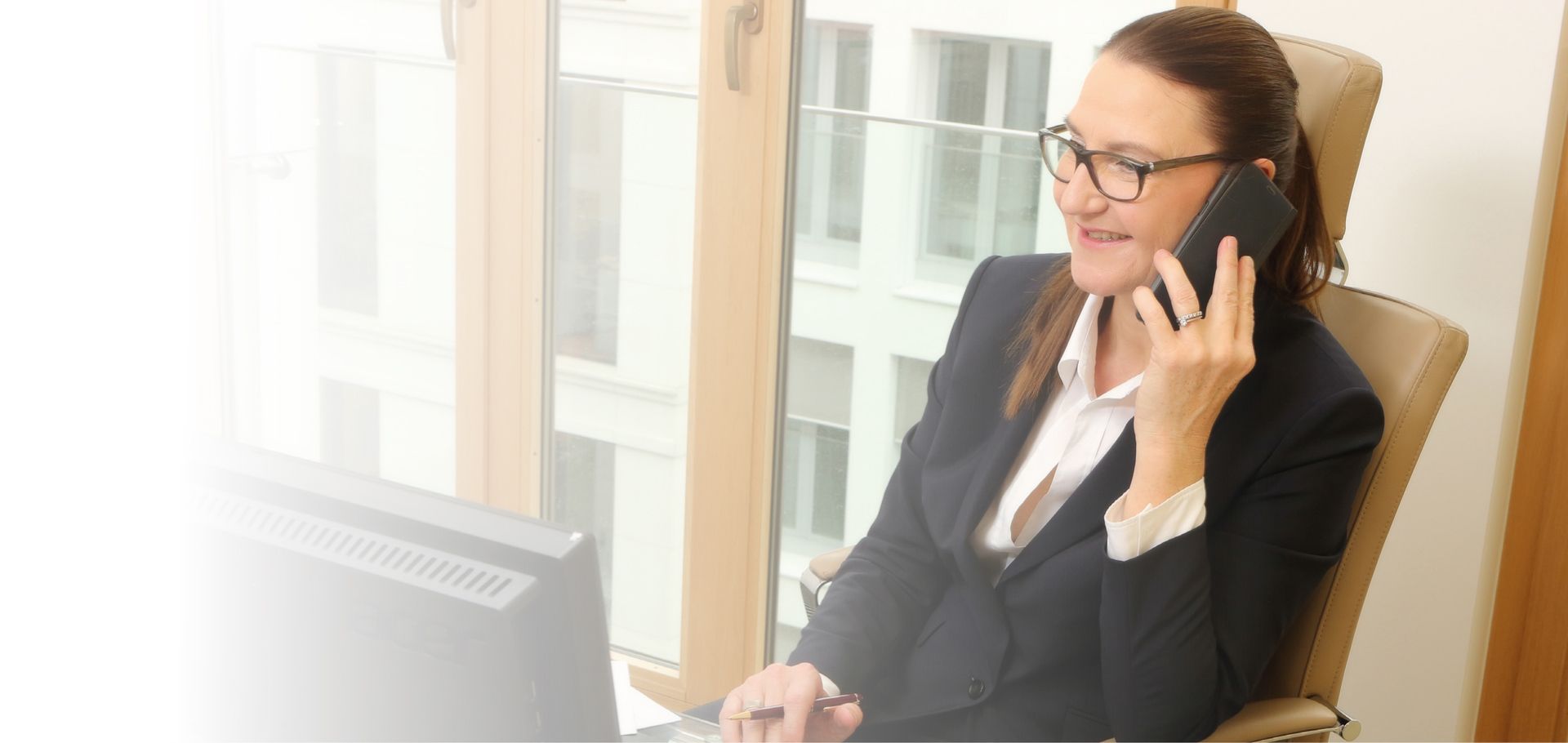 Our services
for the next step in your career
Read more
What can we do for you?
Get in touch with us. We are there for you personally.
Whether you're seeking reinforcements for your workforce or planning the next step in your career: welcome to HeadQuest. With extensive industry expertise, a keen sense for people and plenty of North-German determination, we put bring together what fits together. We are highly professional in the way we work and can carry out personnel searches openly or confidentially. As we do so, we are extremely careful in the way we deal with the data of our clients and applicants –one more reason why we enjoy a great deal of trust and boast first-rate references.
Using us as your HR service provider has a direct influence on your image. You can rely on our solid expertise in filling the vacant positions. Furthermore, we take a thorough look at your entire company along with the values practised there. After all, we see ourselves as ambassadors for our clients and act as the representative of your image in direct contact with potential employees. This advantage considerably increases your chances of success in the hard-fought labour market.
So that we are able to tackle the relevant recruitment challenge intensively and effectively, we require profound insights into your corporate culture and day-to-day work processes. Alongside a comprehensive briefing, mutual trust is fundamental here. Following careful research, we will then be able to present you as an employer competently and credibly. Professional representation in dealings with potential candidates provides a real boost to your image, and this is something HeadQuest is able to offer with the utmost professionalism.
Our services for companies and candidates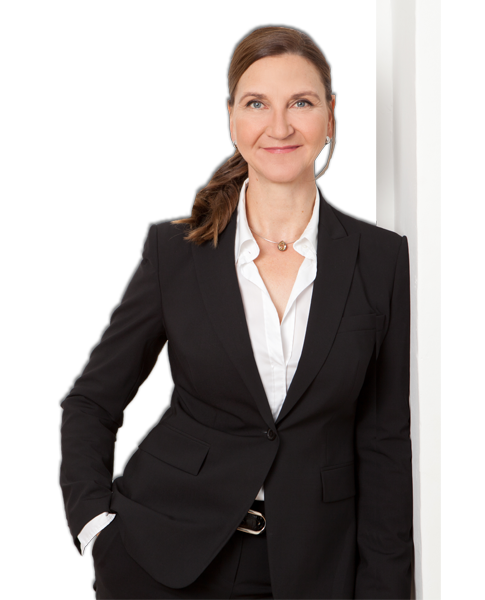 Top References
The success rate of 98 percent for the conclusion of our Europe-wide search mandates in a wide variety of industries speaks for itself –and for HeadQuest. Since our foundation a good 11 years ago, we have had to re-recruit for two positions only. And something else that we are particularly happy about:
Almost all our clients are connected to us through long-term collaborations based on trust. We also cultivate close relationships with applicants we have placed, since many of them have since become clients of ours on the corporate side.

Susanne Ruppel
Managing Director
References
What our clients and candidates say about our work
I value your opinion and your work -
Candidate-feedback
Firstly, thank you so much for your time and the feedback I always get from you. I've said it once and I'll say it again: I value your opinion and your work. Believe me when I say that there are few others who put so much heart and soul into these matters
Thanks a lot -
Candidate-feedback
Dear Susanne, thanks a lot. That is your kindness. Your excellent follow up, timely contact and the trust on me and transparency on the responsibilities, opportunities and risks made my decision much easier. Thanks for all and keep in touch in the following days.
Thank you so much for your enquiry -
Candidate-feedback
Firstly, thank you so much for your time and the feedback I always get from you. I've said it once and I'll say it again: I value your opinion and your work. Believe me when I say that there are few others who put so much heart and soul into these matters.
Patrik Holtz -
at Verlag C.H. Beck
Manager of beck-shop
For the development and the expansion of the online team, during my time at Segmüller I have relied on HeadQuest right from the beginning, since they really stand out with their excellent know-how and broad network. Thanks to the consistently very rapid approach and coordination, we always achieved the goal successfully together. Here, HeadQuest showed very keen intuition and a great deal of empathy for us in finding the right candidate every time, and in arousing that person's enthusiasm for both the company and the position. I can highly recommend HeadQuest for professional support with recruitment.
Svetlana Heit -
ebay GmbH, Berlin
Talent Akquisition Partner
I would like to take this opportunity to sincerely thank HeadQuest for the excellent support, the enviable patience, the fantastic technical input on a lot of issues and the positive energy! We would be delighted to work with them again at any time.
Stephanie Hackemann -
TOM TAILOR E-Commerce GmbH & Co.KG, Hamburg
Director E-Commerce
We feel like we stand out with HeadQuest. In particular, the quality of the search and the results stemming from that, the thorough reliability, the high level of flexibility and the outstanding engagement are what convince us time and again. We therefore look forward to another successful collaboration with HeadQuest.
Anna Petrushkina -
DE & AT, Yahoo! Deutschland Services GmbH
Head of Audience and Programmatic
To enhance our programming/audience teams, we needed the perfect candidate. They not only needed a high level of digital competence, but also – and most importantly – the personality to fit in well with us. HeadQuest was recommended to us as the right contact, and it really was. The HR consultancy company stood out for its outstanding digital expertise and equally impressive network. With engagement, integrity, authenticity and a high level of quality, HeadQuest filled the position optimally in a particular and challenging situation.