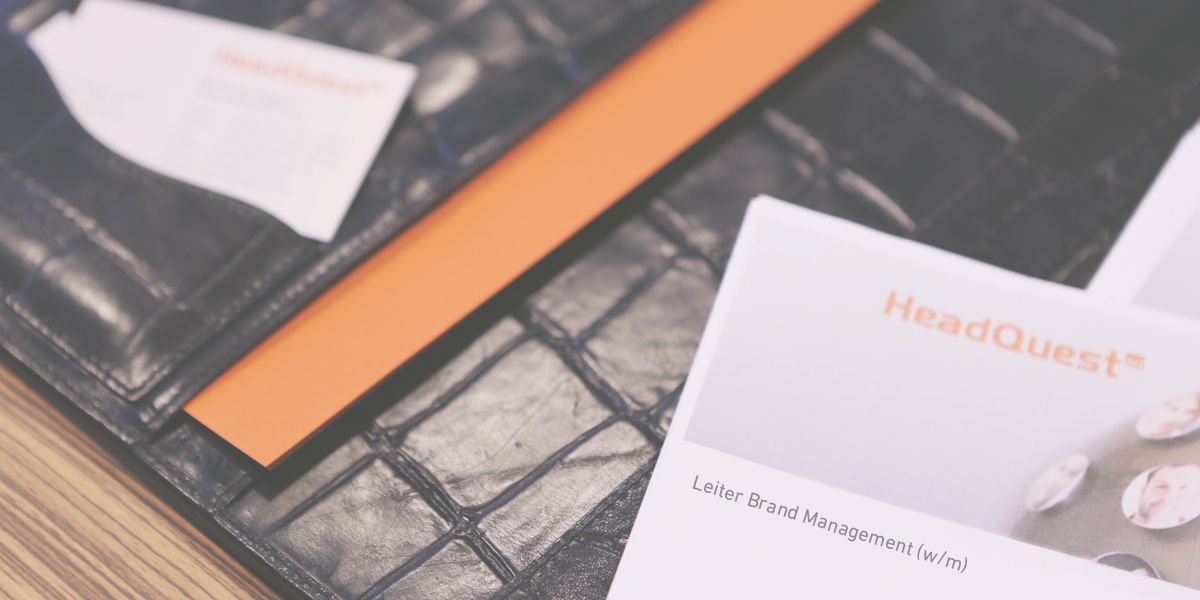 Our services for the next step in your career
Speculative application
Are you looking for a professional change, advancement, or new opportunities to take advantage of? We look forward to your speculative application! You're in good hands with us.
We use our network and look for appropriate vacancies in our comprehensive database, as well as possible needs ways within your industry. Only once after we have presented you with a suitable job profile and discussed the accuracy of the fit with you do we then present you to a corresponding the company.
Step by step to your introduction
Before we continue the application process, we prepare your documents (including with additions from our personal meetings), and these are presented to the potential employer professionally in agreement with you.
Here, we guarantee that your documents will be handled confidentially in line with our Data Privacy Statement.