HeadQuest works for you – professionally, personally, successfully
Our services for companies seeking reinforcement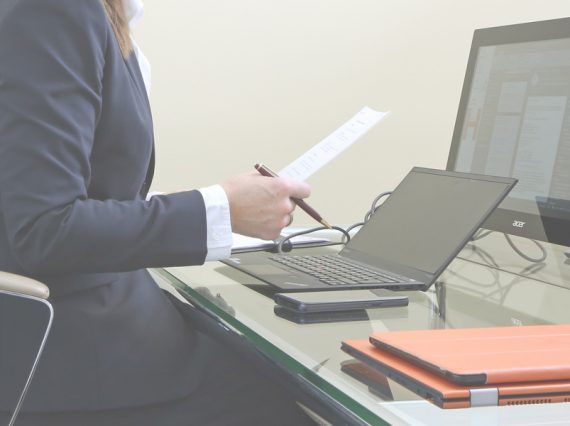 We support you in the search and selection of suitable specialists and managerial staff. From the initial briefing to the final appointment …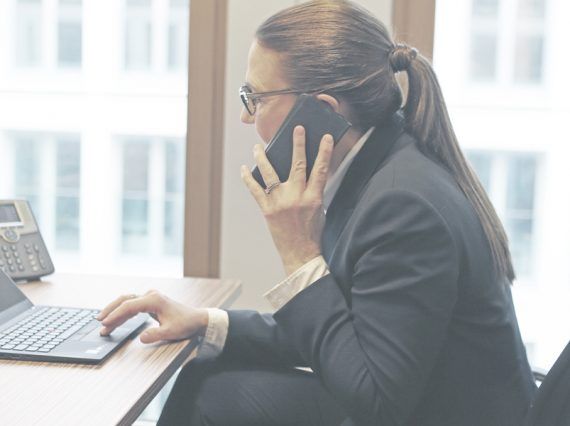 The interim solution as an optimum way to bridge the gap – short-term provision of interim managers is becoming …
References
What our clients say about our work
Anna Petrushkina -
DE & AT, Yahoo! Deutschland Services GmbH
Head of Audience and Programmatic
To enhance our programming/audience teams, we needed the perfect candidate. They not only needed a high level of digital competence, but also – and most importantly – the personality to fit in well with us. HeadQuest was recommended to us as the right contact, and it really was. The HR consultancy company stood out for its outstanding digital expertise and equally impressive network. With engagement, integrity, authenticity and a high level of quality, HeadQuest filled the position optimally in a particular and challenging situation.
Stephanie Hackemann -
TOM TAILOR E-Commerce GmbH & Co.KG, Hamburg
Director E-Commerce
We feel like we stand out with HeadQuest. In particular, the quality of the search and the results stemming from that, the thorough reliability, the high level of flexibility and the outstanding engagement are what convince us time and again. We therefore look forward to another successful collaboration with HeadQuest.
Svetlana Heit -
ebay GmbH, Berlin
Talent Akquisition Partner
I would like to take this opportunity to sincerely thank HeadQuest for the excellent support, the enviable patience, the fantastic technical input on a lot of issues and the positive energy! We would be delighted to work with them again at any time.
Patrik Holtz -
at Verlag C.H. Beck
Manager of beck-shop
For the development and the expansion of the online team, during my time at Segmüller I have relied on HeadQuest right from the beginning, since they really stand out with their excellent know-how and broad network. Thanks to the consistently very rapid approach and coordination, we always achieved the goal successfully together. Here, HeadQuest showed very keen intuition and a great deal of empathy for us in finding the right candidate every time, and in arousing that person's enthusiasm for both the company and the position. I can highly recommend HeadQuest for professional support with recruitment.