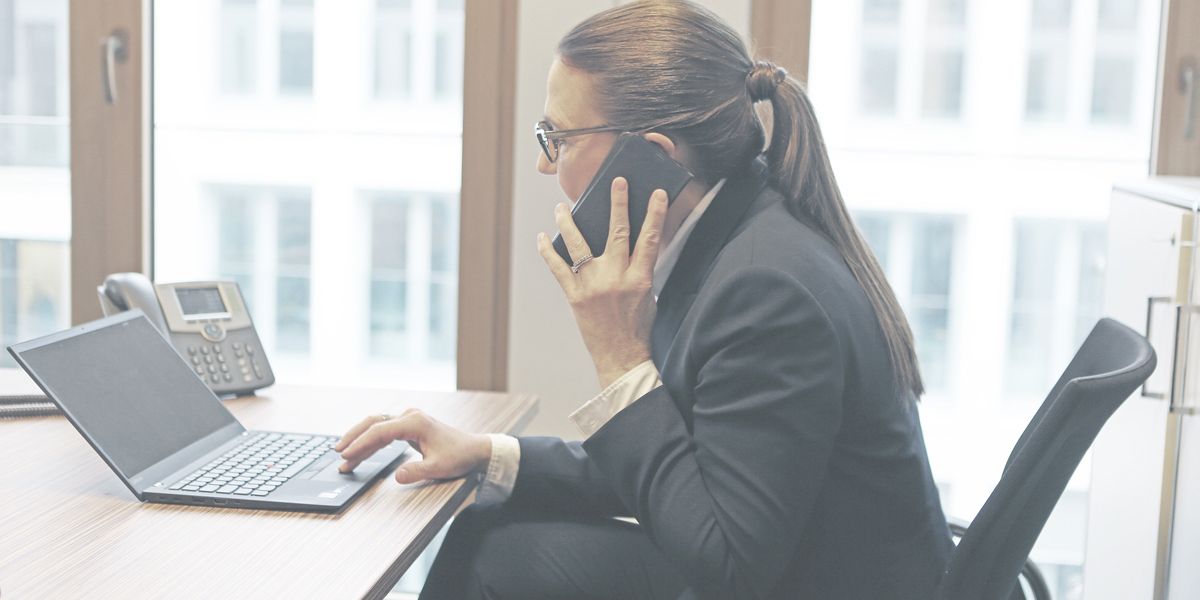 Our services for companies seeking reinforcement
Interim management
The interim solution as an optimum way to bridge the gap – short-term provision of interim managers is becoming ever more important in an increasingly dynamic economic environment.
The need for rapid HR reinforcements in transitional situations or for special assignments has become vital in a great many industries. HeadQuest boasts a qualitatively and quantitatively mature database that can immediately assist you with top solutions.
Rapid and perfectly fitting solutions
The managers we select can frequently be found presented and deployed in your company with the necessary competence within a matter of days. Quick, technically professionally excellent solutions are our specialty here. With the help of our wide-reaching network, which has built up over many years, we have already provided numerous companies with interim managers. See it for yourself how we can find the right made-to-measure solution for your short-term HR needs.