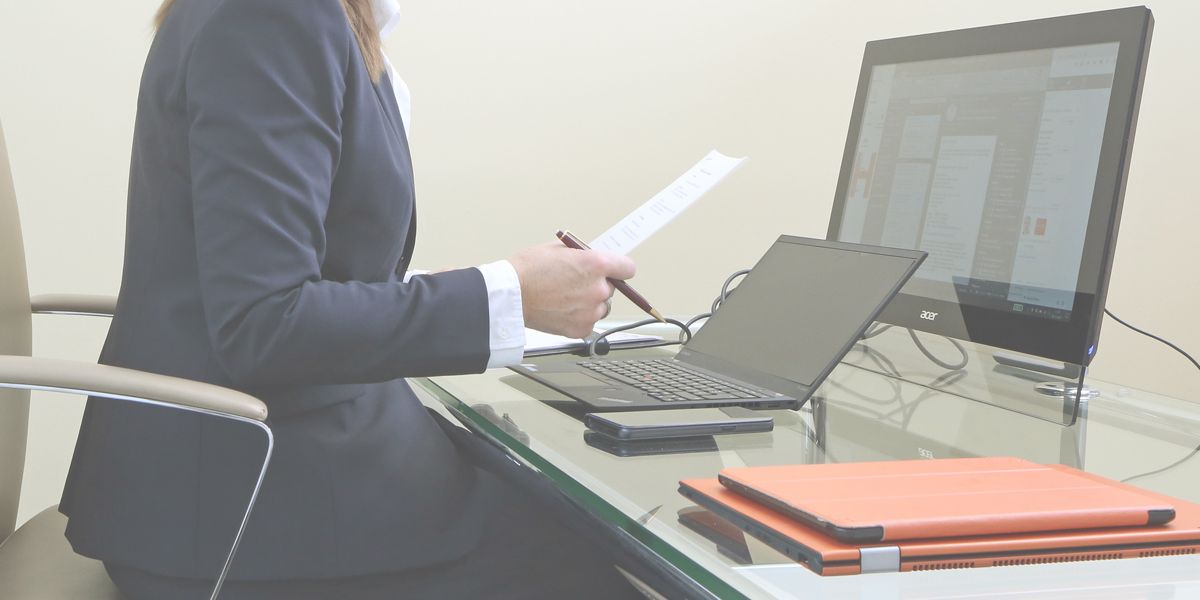 Our services for companies seeking reinforcement
Executive search
We support you in the search and selection of suitable specialists and managerial staff. From the initial briefing to the final appointment and onboarding, we take care of all phases of the complete recruitment process. We are then on hand to support you as a consultant and moderator.
After your comprehensive briefing on the position to be filled staffed, we search our extensive database for suitable candidates and talk to ask in our competent network for recommendations. Additional measures procedures we might carry out include telephone phone calls for Direct Ident to the target companies and approaches in public networks, as well as announcements tailored to the target group. Since the HR market is becoming ever more evermore challenging, we incorporate cover the entire European and international sphere in our personnel search.
Made-to-measure search
Essential characteristics of our HR consultancy are speed and precision in the selection of potential new employees as well as an individual approach to candidates. We make very careful selection in order to be able to present only those candidates who fit perfectly with your prerequisites requirements and your company. Naturally this approach also applies in the case of confidential headhunting assignments, where the client does not wish to be named to the candidates. We supervise the subsequent onboarding process for the new employees with regard to both functional and emotional aspects. Here, we are on hand for our clients and applicants alike to act as mentor.
Success rate: 98 percent
Whether you're seeking an executive manager or a specialist – with HeadQuest you'll find experienced professionals. We apply the same level of diligence, whether we're seeking specialists or suitable candidates for executive manager or team leader positions. Incidentally, the success rate of our search mandates is 98 percent! This figure speaks for itself and for us, and it's something we're very proud of.
Make the search for your specialists our job.